FENG SHUI UNISEX WEALTH ADJUSTABLE RING___This remaining ending of the year will be a one to remember for those who take action on this page!
"What is meant for you will come to you." That is why this ring came to you, reach out and grab it.
Buy Today, Buy Fast!(Limited pieces available)
#20,000 + FREE WEALTH BRACELET + FREE DELIVERY
Normal Price #35,000 plus #3,000 for delivery

Ghc 250 + FREE WEALTH BRACELET + FREE DELIVERY
Normal Price 500GHC plus 25GHC for delivery

UGX120,000 + FREE WEALTH BRACELET + FREE DELIVERY
Normal Price UGX310,000 plus UGX32,000 for delivery
Save UGX 222,000 today!!!

KSH4,000 + FREE WEALTH BRACELET + FREE DELIVERY
Normal Price KSH 8,700 plus KSH 700 for delivery
Save KSH 5,400.00 today!!!

TZS 100,000 + FREE WEALTH BRACELET + FREE DELIVERY
Normal Price TZS 285,000 plus TZS 15,000 for delivery

This is an opportunity to secure wealth, protection, goodluck, fortune, connections, riches. Get on discount from Chinese suppliers today!
FREE GIFT (very limited quantity available)
Only 16 pieces remaining, be among the next big thing-(STARS OF 2022). Scroll down to buy now!
DO NOT FILL THIS FORM IF YOU'RE NOT READY TO RECEIVE. We only deliver to available customers.
FENG SHUI PIXIU MANTRA WEALTH & PROTECTION RING
Wear this Feng Shui Pixiu Mantra Wealth & Protection Ring and enhance your money energy!
This feng shui ring combines the power of various lucky symbols: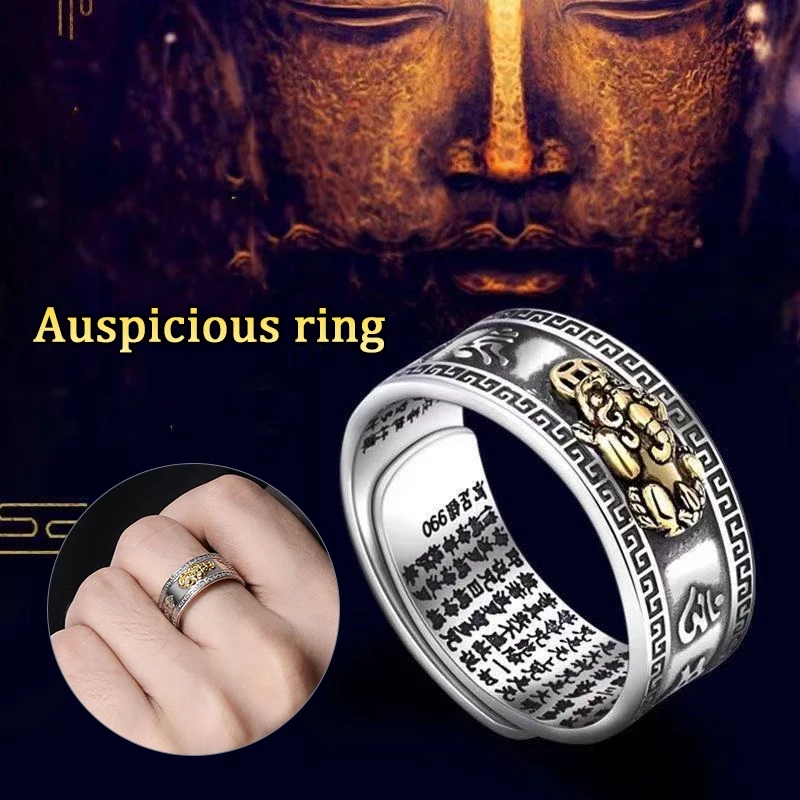 PIXIU RING – ATTRACT MONEY LUCK 
In Chinese culture, Pixiu is a celestial creature that can only eat gold, silver, and other treasures. When the Jade emperor decided to seal its anus, all the treasures that Pixiu has devoured remained in its belly forever.
This led to the belief that Pixiu attracts fortune and will not permit wealth to leave one's life.
Thus, wearing a Pixiu ring will:
Accumulate wealth
Protect all your riches
Bring good fortune
Protect against negative forces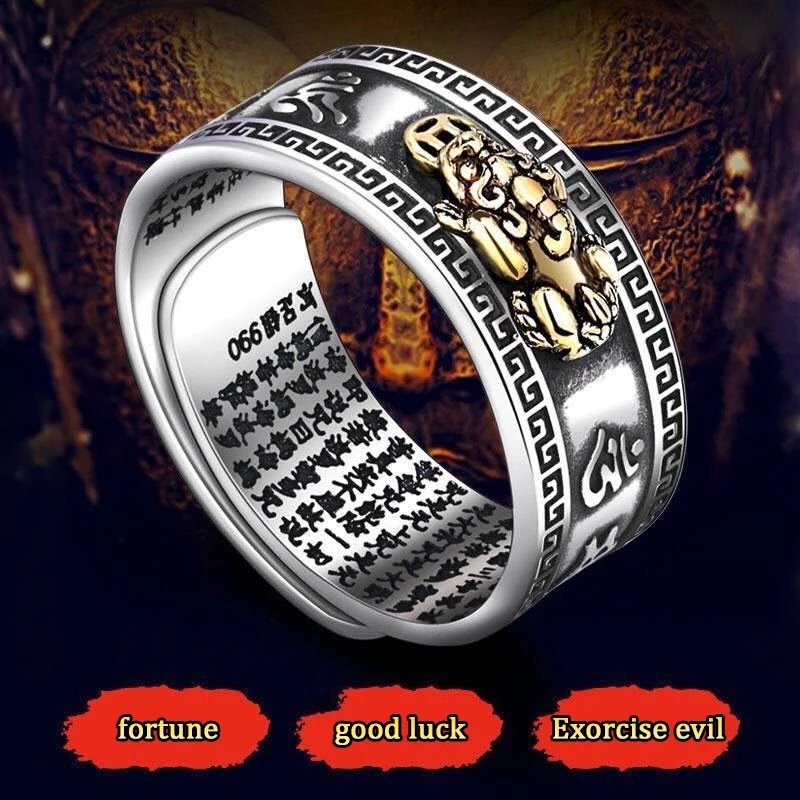 OM MANI PADME HUM RING – POWERFUL PROTECTION MANTRA 
Om Mani Padme Hum is one of the most powerful Buddhist mantras for protection. Chanting the "six true words" etched on this ring creates a high vibration that purifies negativity in one's surroundings. This makes this Buddhist ring a potent protection ring.
Each syllable on the Om Mani Padme Hum ring can:
ॐ OM – purifies EGO
म MA – purifies JEALOUSY
णि NI – purifies DESIRE
प PAD – purifies IGNORANCE
द्मे ME – purifies GREED
हूँ HUM – purifies HATRED
With the Feng Shui Pixiu Mantra Wealth & Protection Ring, attract wealth luck towards your life and protect yourself from negativity!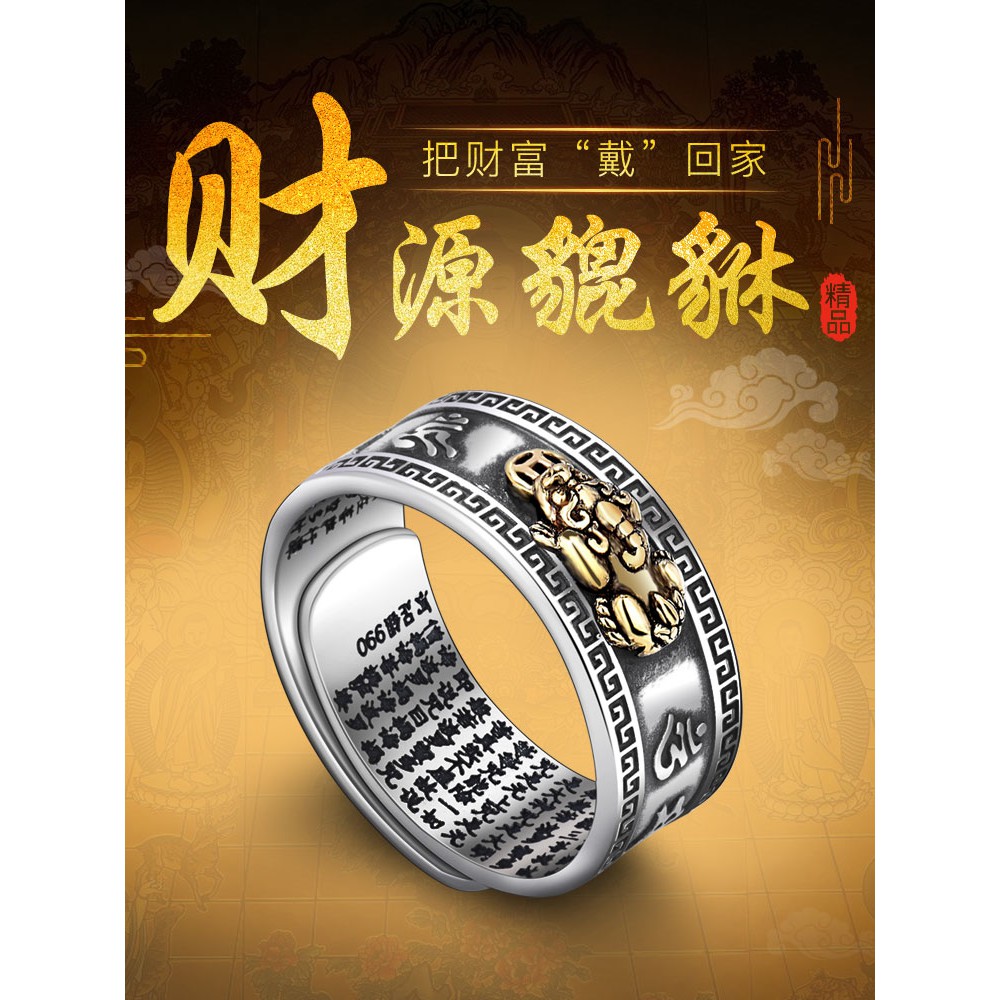 WHICH FINGER TO WEAR A FENG SHUI RING FOR WEALTH?
A feng shui ring for wealth is a powerful amulet to attract money and fortune luck. Wear it on your middle finger to activate its money-drawing powers.
Putting a feng shui ring on the middle finger connects the gap between that finger and the index finger, where the palm's Wealth Line runs.
MAIN FUNCTION: Feng shui Pixiu for wealth, Buddhist Om Mani Padme Hum mantra for protection.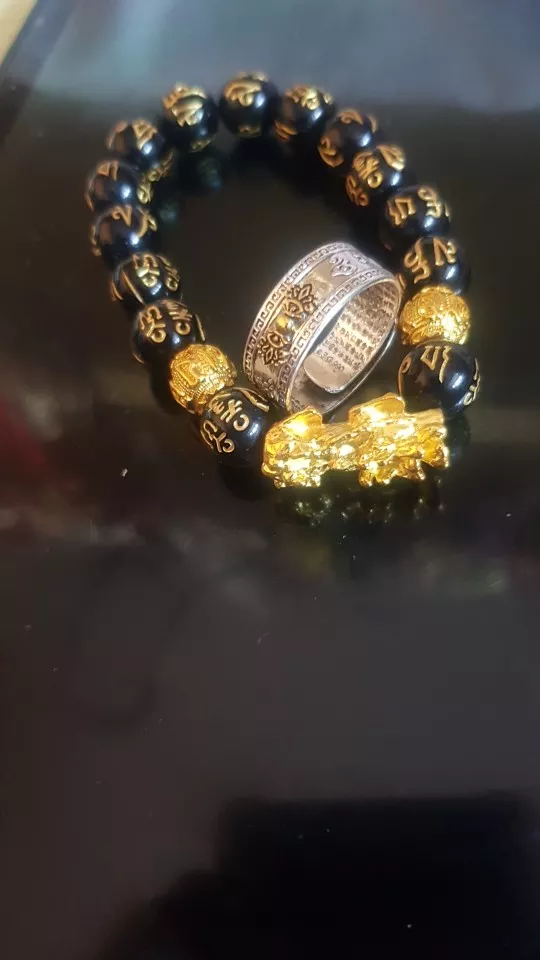 Just my 4th week of using this and I'm totally dumbfounded. If you have the opportunity to see where to buy this, make sure you get one for yourself, make sure you do! –Mr Clinton.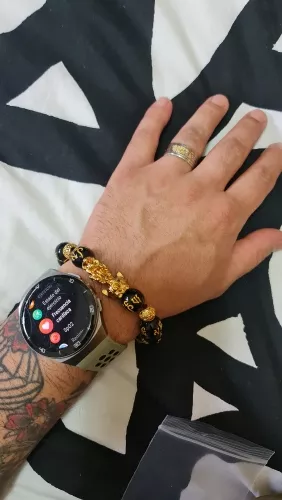 I'm a white and I hardly believe in things like this but I tried this out of fun and I just keep getting approval anywhere I go, like continuous wins and goodluck. I would buy this over and over.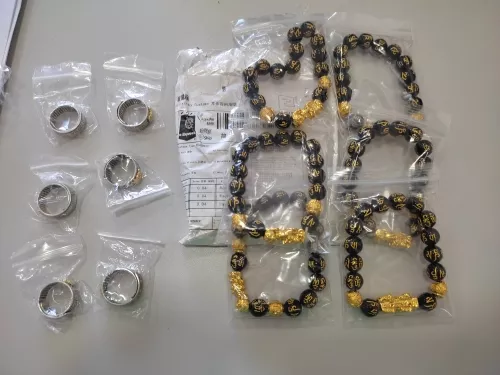 So exicited right now. Just got for me and my siblings after my neighbor  used and reccommended. Let's go 2022!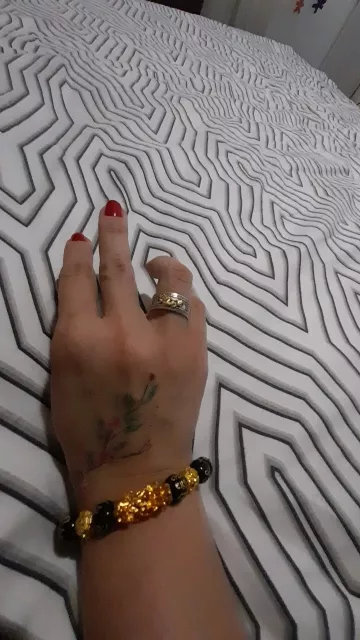 I said I'm not going to be left behind this time, lol.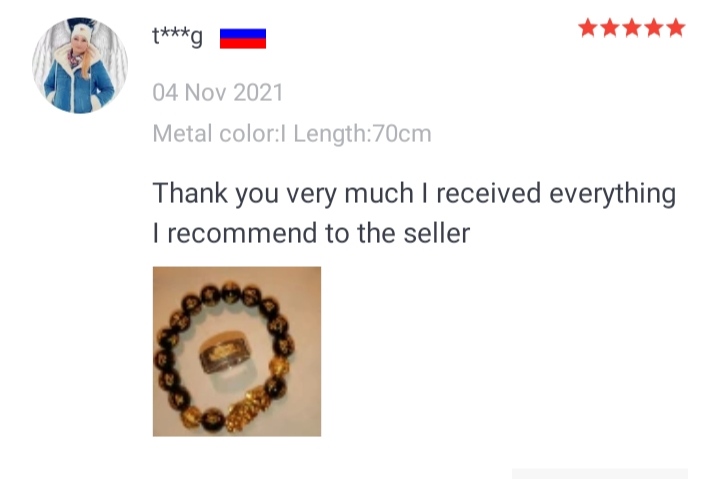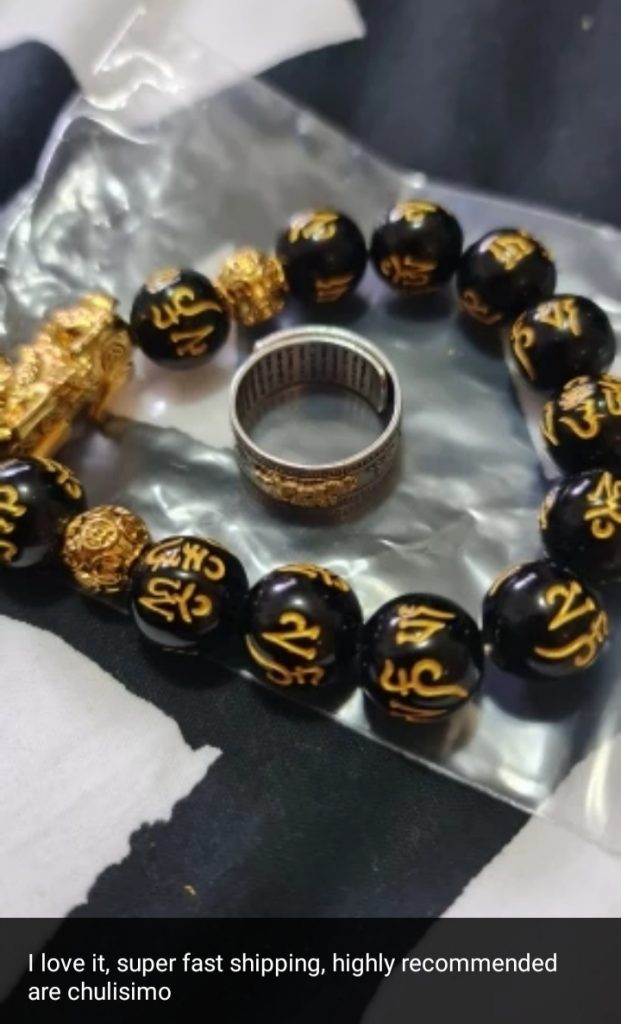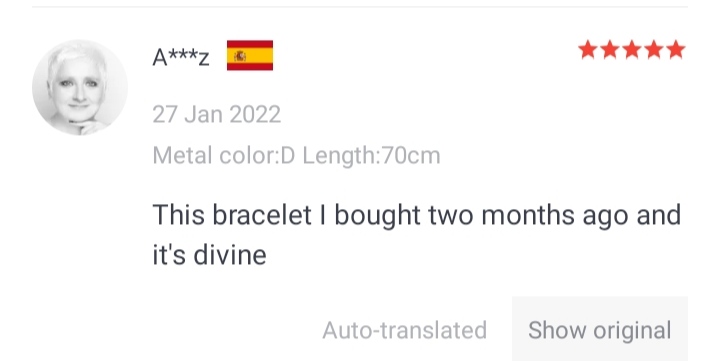 DISCOUNT OFFER ENDS TODAY! ( next 5mins)
Place an order now to save your spot!
Copyright 2023, Happyhubsite.
This site is not a part of the Facebook website, Facebook Inc. It is also not part of the Google Website or Alphabet Inc. Additionally, this site is not endorsed by Facebook or Google in any way. FACEBOOK and GOOGLE is a trademark of FACEBOOK Inc and ALPHABET INC respectively.
LEGAL DISCLAIMER: All testimonials in this advertisement are from real people. In order to protect the privacy of some of our customers, their name and picture has been changed in the advertisement. In accordance with the latest FTC guidelines, we want to make it explicitly clear that the testimonials and customer letters we have received are exceptional results, don't apply to the average purchaser and are not intended to represent or guarantee that anyone will achieve the same or similar results.