THE LATEST STRESS-FREE FOREIGN KITCHEN TOOL
saving serious time and energy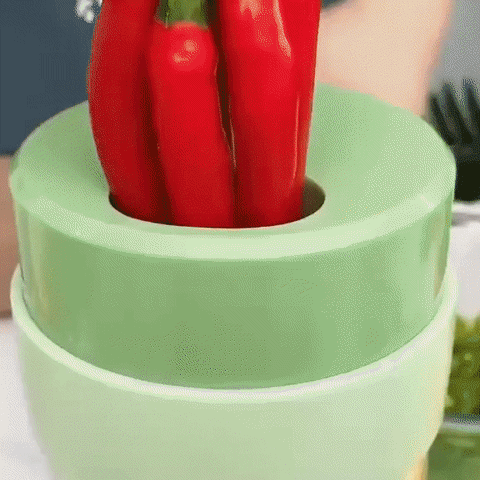 POWERFUL 4 IN 1 VEGETABLE CUTTER
This will save you serious TIME and ENERGY plus. It cuts, it mixes, it blends, it's rechargeable, can be used to wash dishes and scrub hard surfaces, it can also peel.  Makes everything so EASY  and sweet to do 
NIGERIA PROMO PRICING DETAILS
Buy 1 for #23,000 + 5pcs of FREE GIFT + FREE DELIVERY
Normal Price #35,000 +(3000 delivery fee)

Buy 2 + 10pcs of FREE GIFT + free delivery for just #45,000.
Normal Price #68,000 + (2000 delivery fee)
GHANA PROMO PRICING DETAILS
Buy 1 for GHC390.00 + FREE DELIVERY
Normal Price GHC700.00 +(GHC50.00 delivery fee)

Buy 2 + free delivery for just GHC750.00
Normal Price GHC1400.00 + (GHC50.00 delivery fee)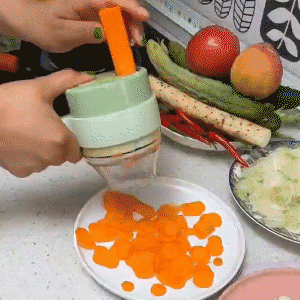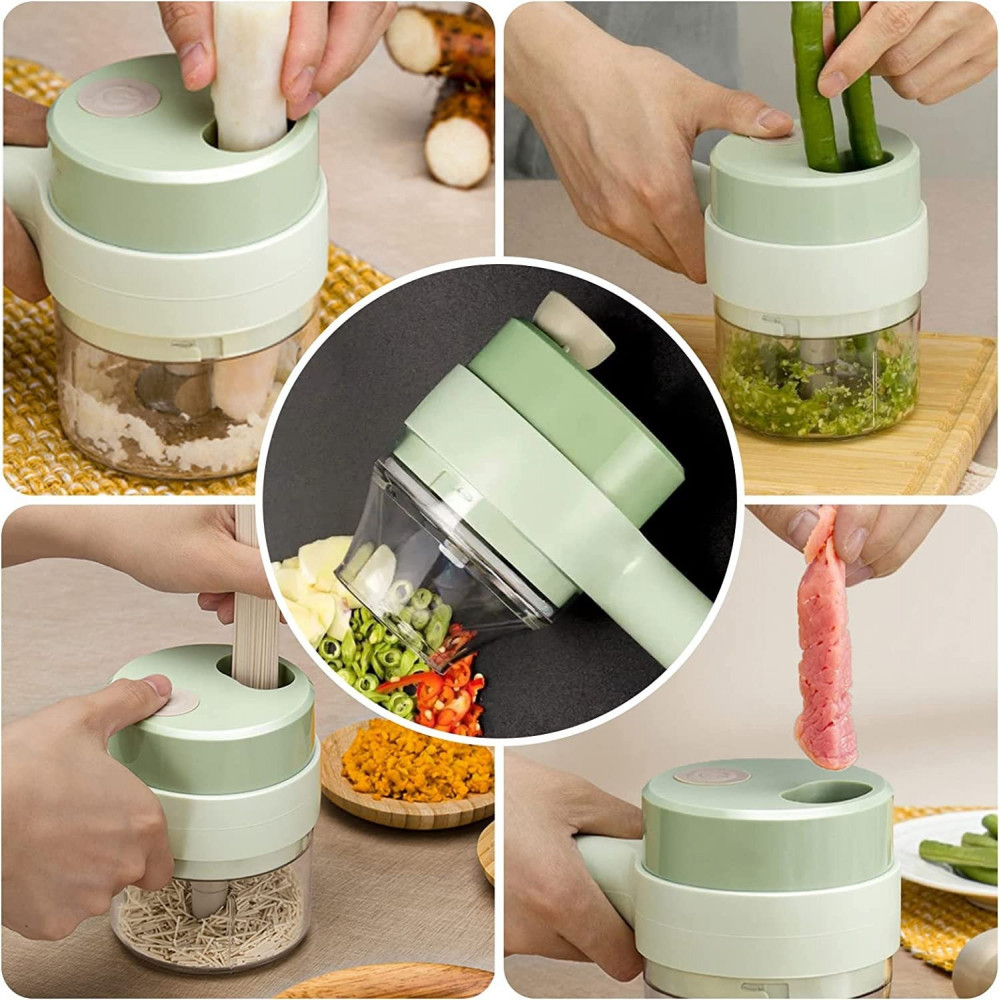 It can grind, it can mix, it can slice, one touch wash, rechargeable.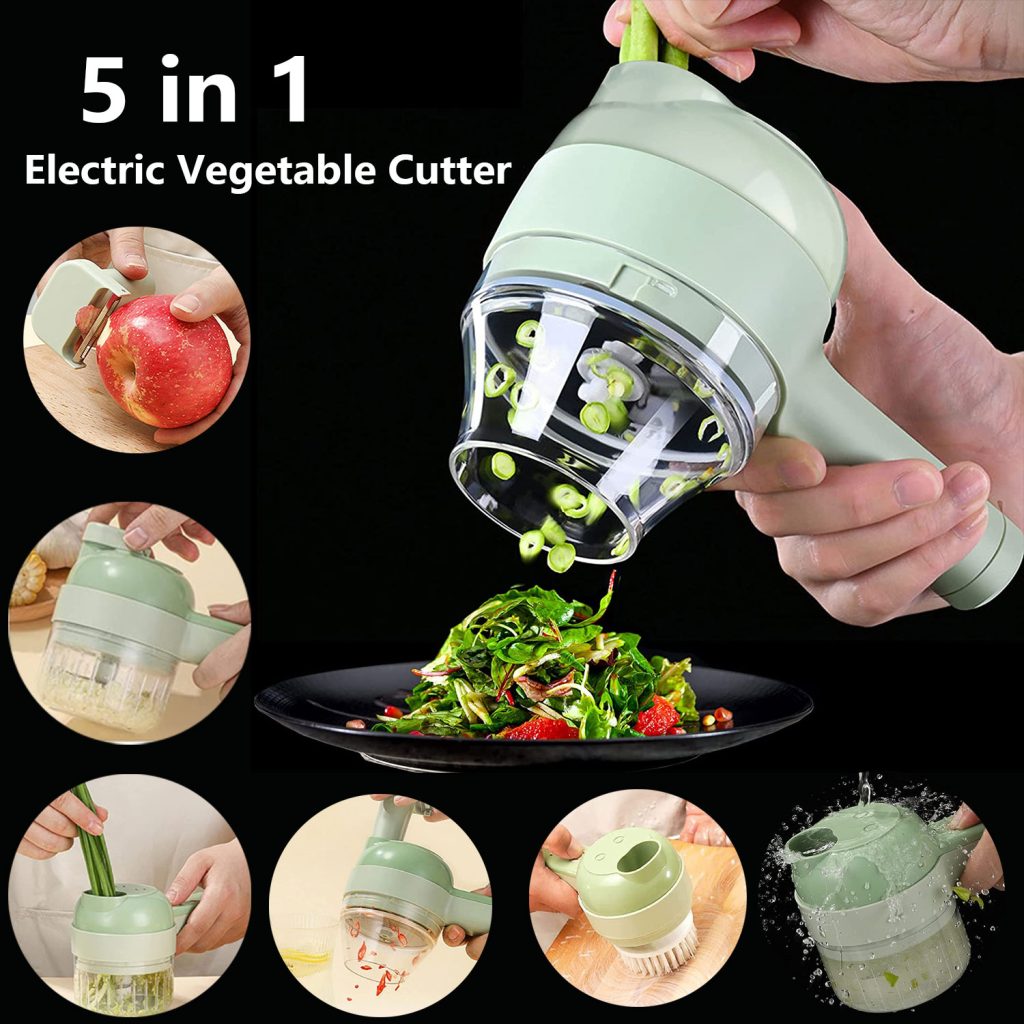 It also can be used to wash dishes or scrub hard kitchen surfaces.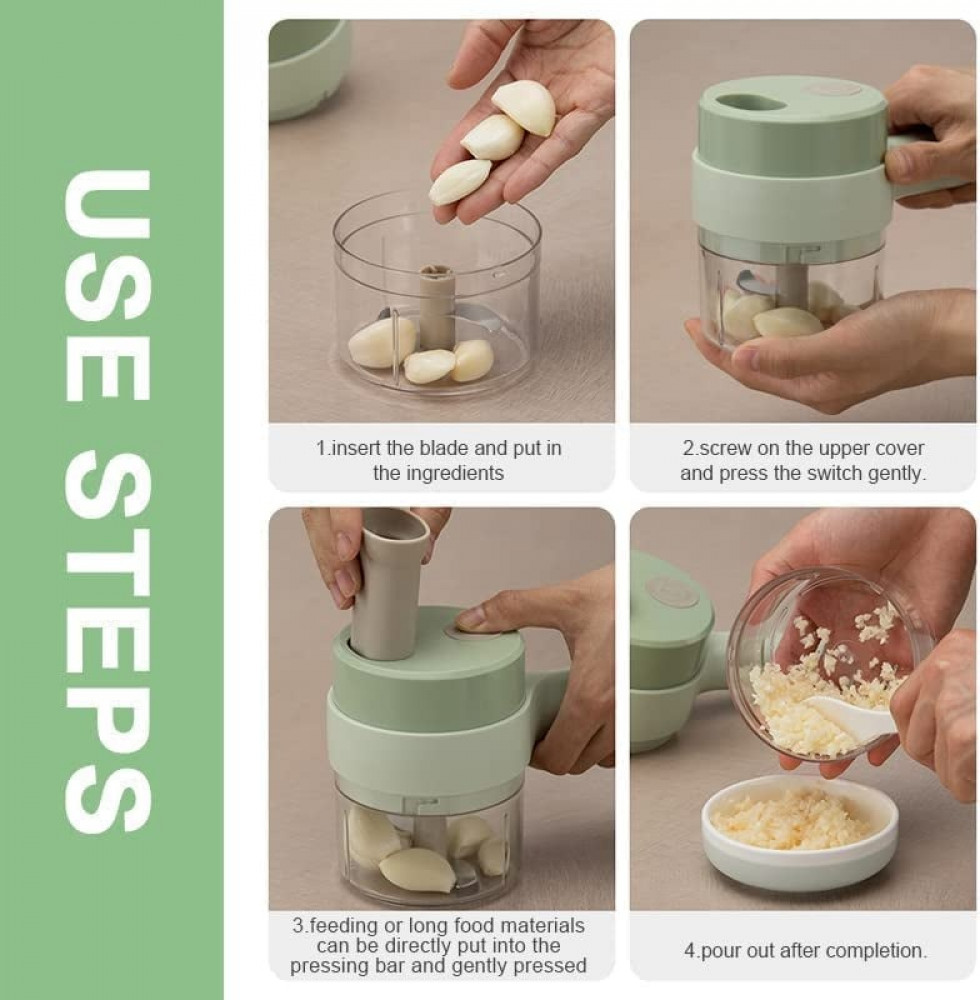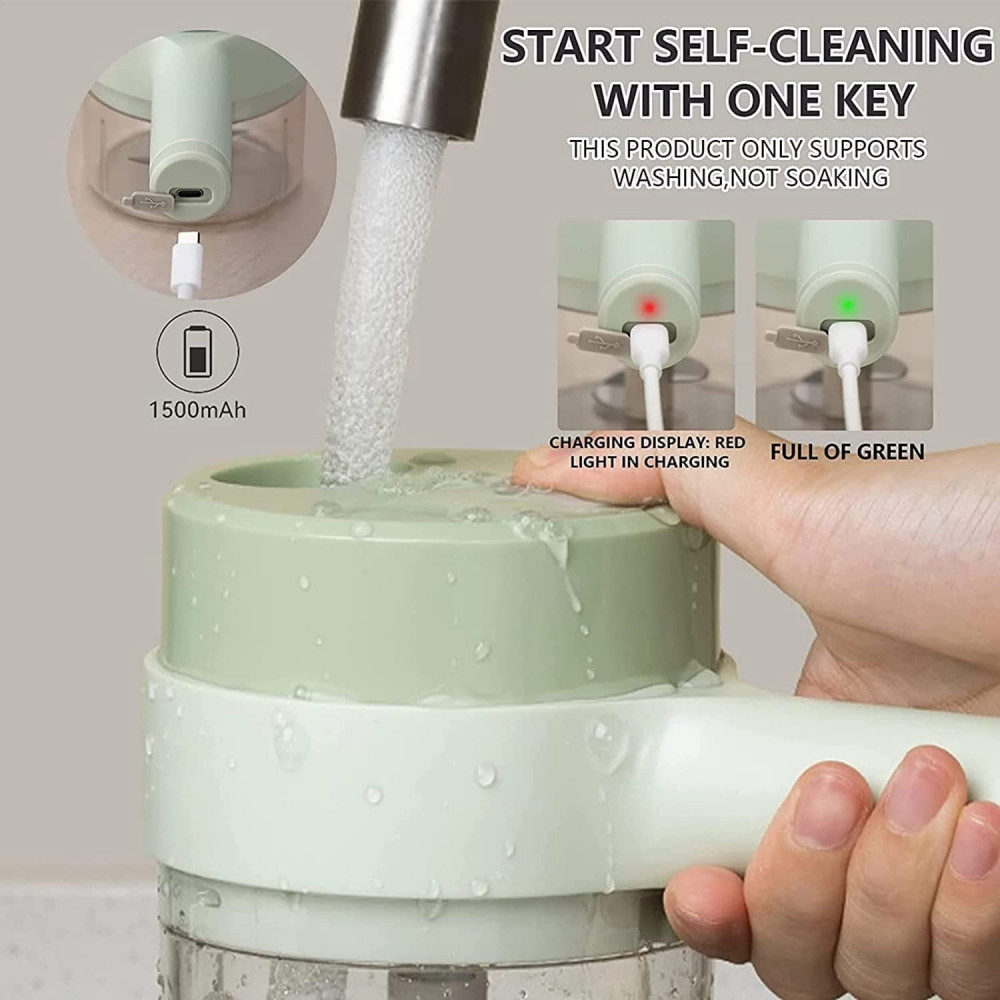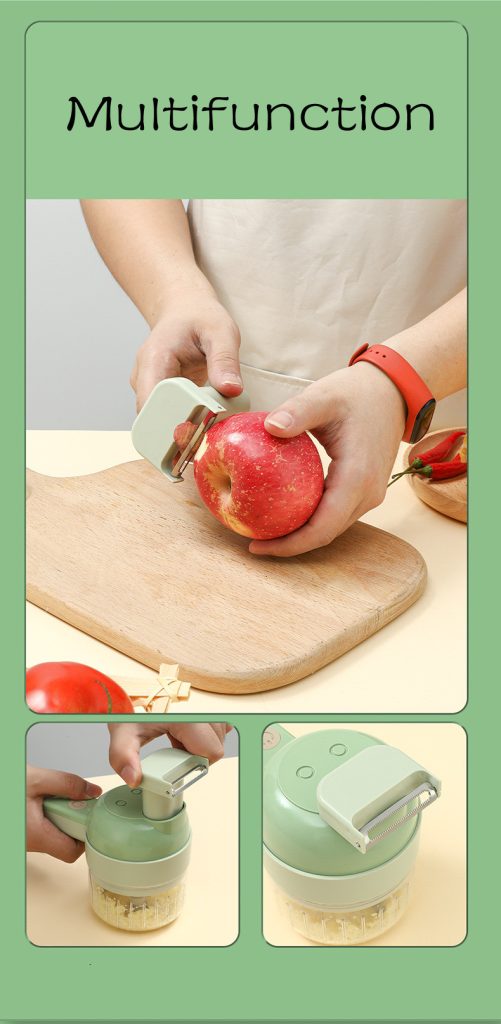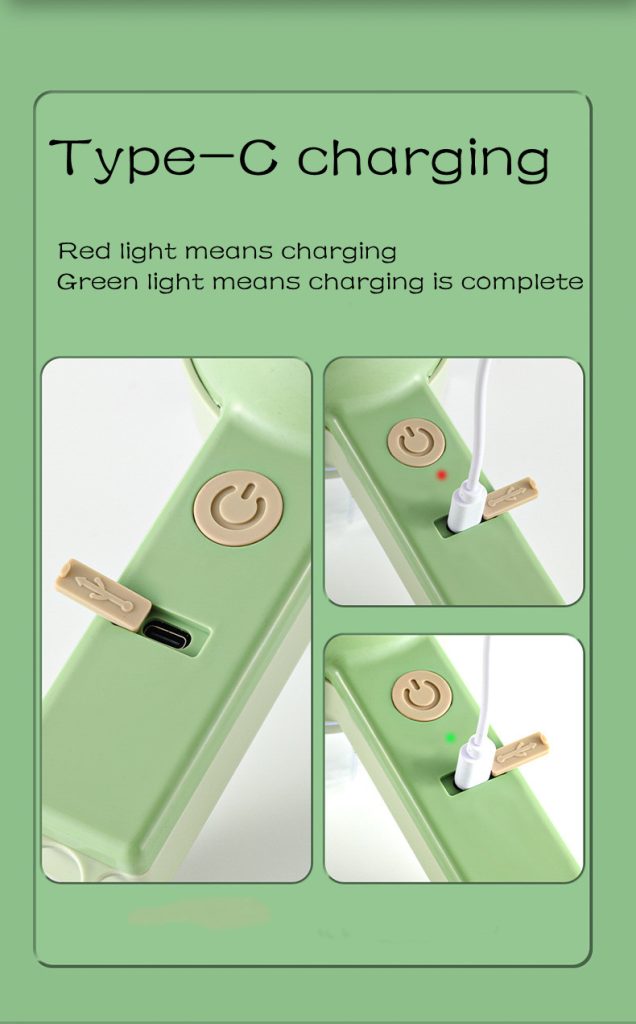 DON'T FILL THIS FORM IF YOU ARE NOT READY TO RECEIVE!!!
Discount ends after counter hits 0:0:0. Don't miss out!!!
SOME CUSTOMERS ARE ALREADY ENJOYING IT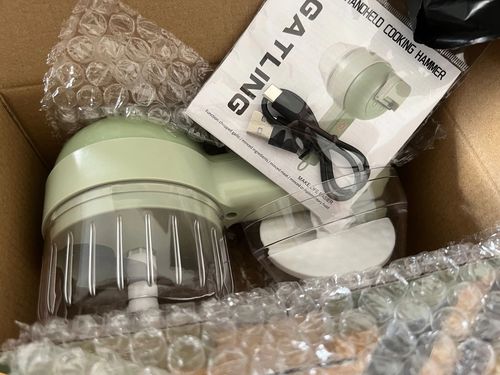 Joy Adanse
I'm so grateful for this product . Since I got it I've been so comfortable when cooking. I charge it once and use for like 2 days before I charge again. I hate cutting vegetables and stuffs, so now i just press a button and I'm good to go. I'm so grateful.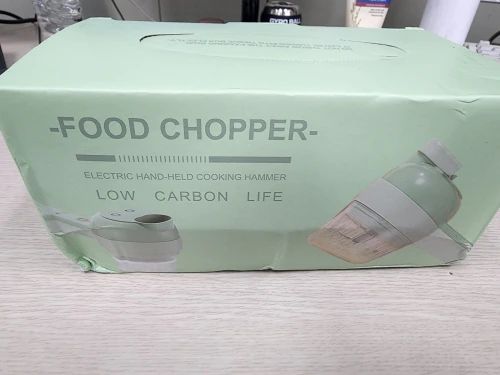 Mrs Cynthia
The work this does for me in my kitchen is seriously amazing. The time and energy it saves is so sweet that I Don't even feel tired after cooking anymore. Highly recommended for anyone that cooks.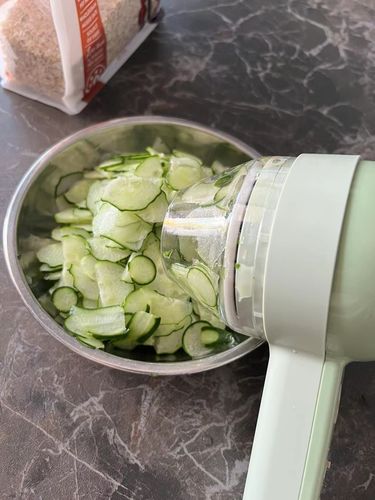 Mrs Aisha
This was exactly as I saw it online and it's so efficient. I wish I saw it on time. The free gift I got helped created more space in my kitchen. I love it so much. Thank you guys.
Free Gift (only for buyers today)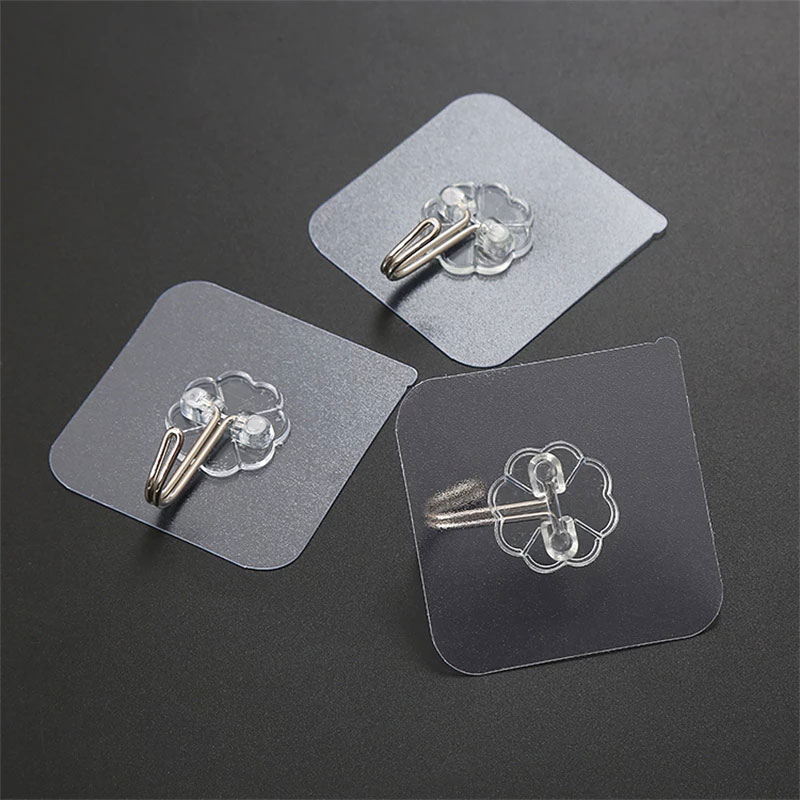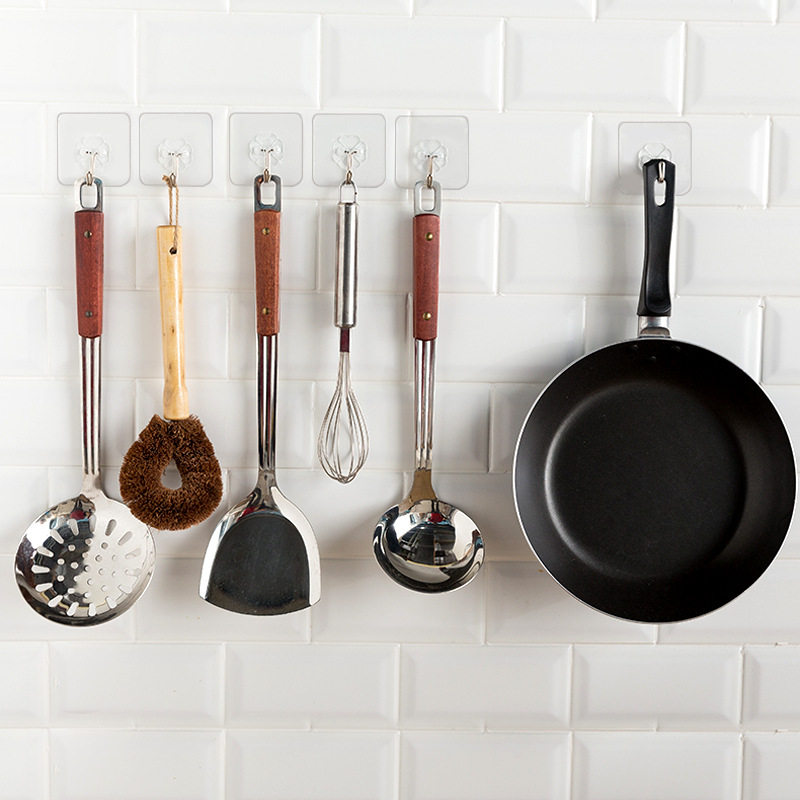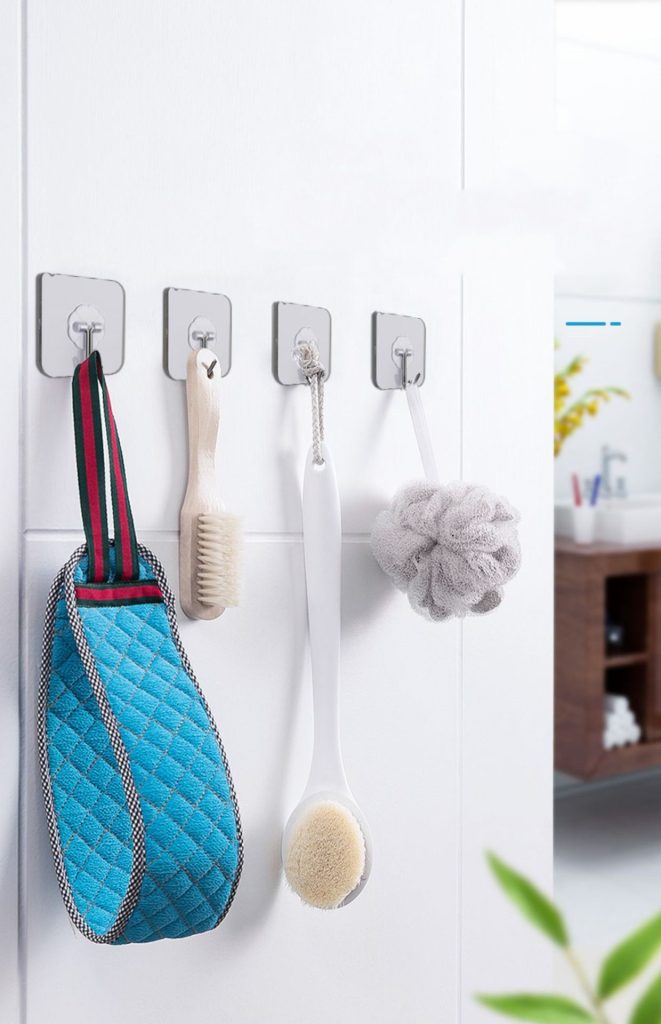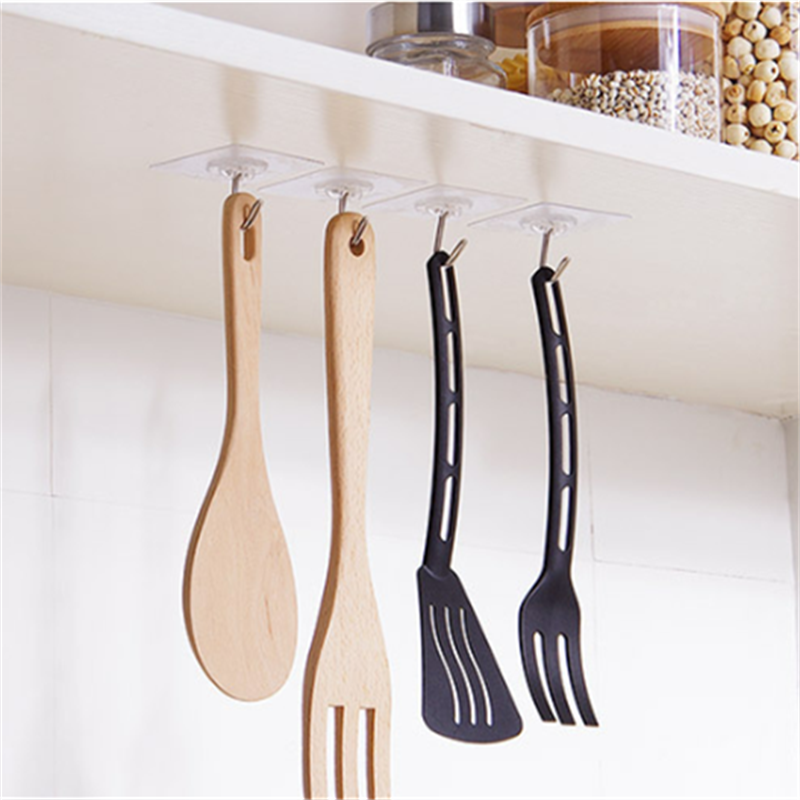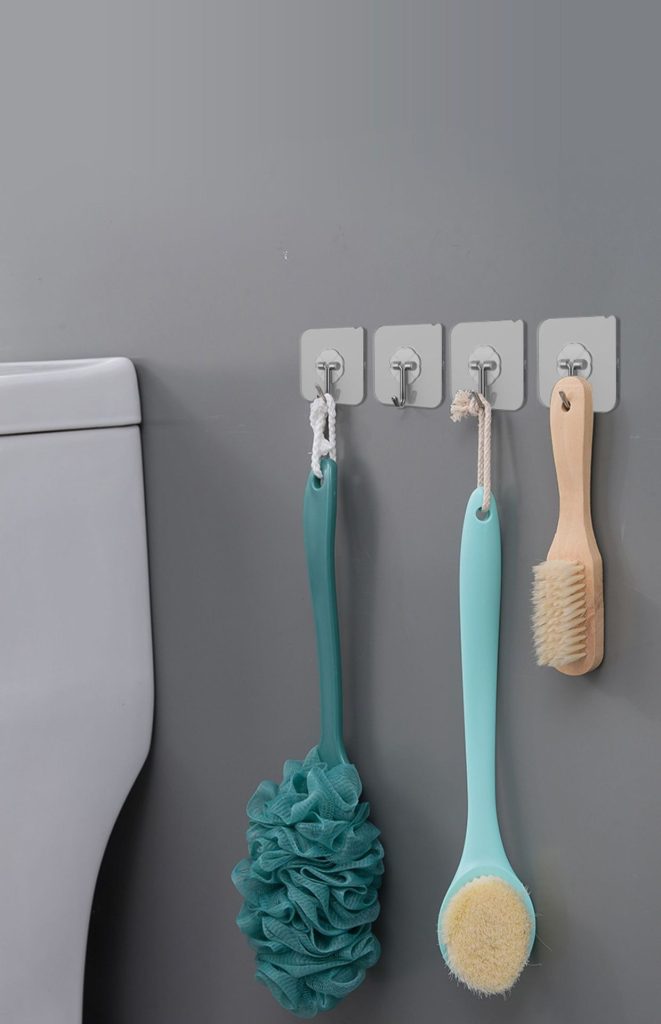 DELIVERY TAKES ONLY 1 - 3 DAYS.

Copyright 2021, Happyhubsite.
This site is not a part of the Facebook website, Facebook Inc. It is also not part of the Google Website or Alphabet Inc. Additionally, this site is not endorsed by Facebook or Google in any way. FACEBOOK and GOOGLE is a trademark of FACEBOOK Inc and ALPHABET INC respectively.
LEGAL DISCLAIMER: All testimonials in this advertisement are from real people. In order to protect the privacy of some of our customers, their name and picture has been changed in the advertisement. In accordance with the latest FTC guidelines, we want to make it explicitly clear that the testimonials and customer letters we have received are exceptional results, don't apply to the average purchaser and are not intended to represent or guarantee that anyone will achieve the same or similar results.