Watch Them Live From Anywhere You Are
FREE GIFTS AVAILABLE FOR GHANAIANS ONLY.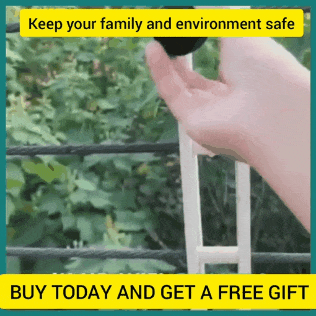 AUTOMATIC MOTION DETECTOR!!!
You'll get notifications in your phone when a motion is detected
Watch your spouse/suspect live from the comfort of your phone.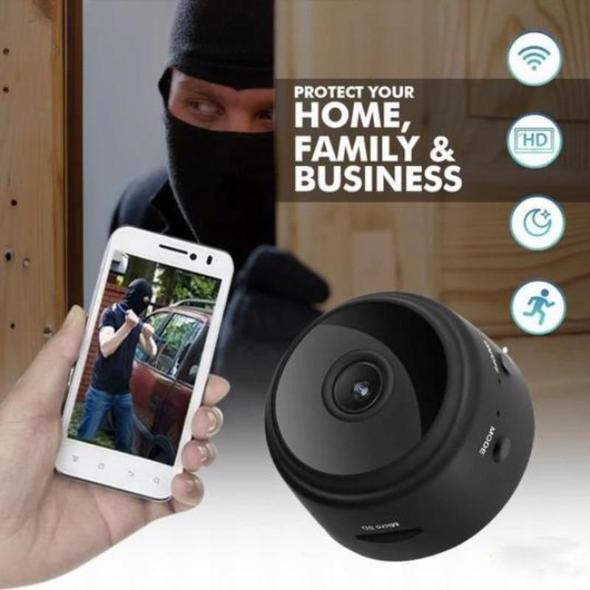 When you buy one SmartCamera on discount for GHC300.00, you SAVE ghc350 and still get a FREE SMART TRACKER.
Save 350.00GHC and get a FREE GIFT worth ghc255 when you buy today!!!

Buy 2 smartcamera's for GHC550.00 and GET 2 Free Smart tracking devices. SAVE ghc750 today and get 2 fREE GIFTS that worth ghc510.
Save 750.00GHC and get 2 FREE GIFTS(smart tracking device) when you buy today!!!

BUY AND GET THIS PRODUCT(worth300ghc) FOR FREE...
Get That Thief Even At Night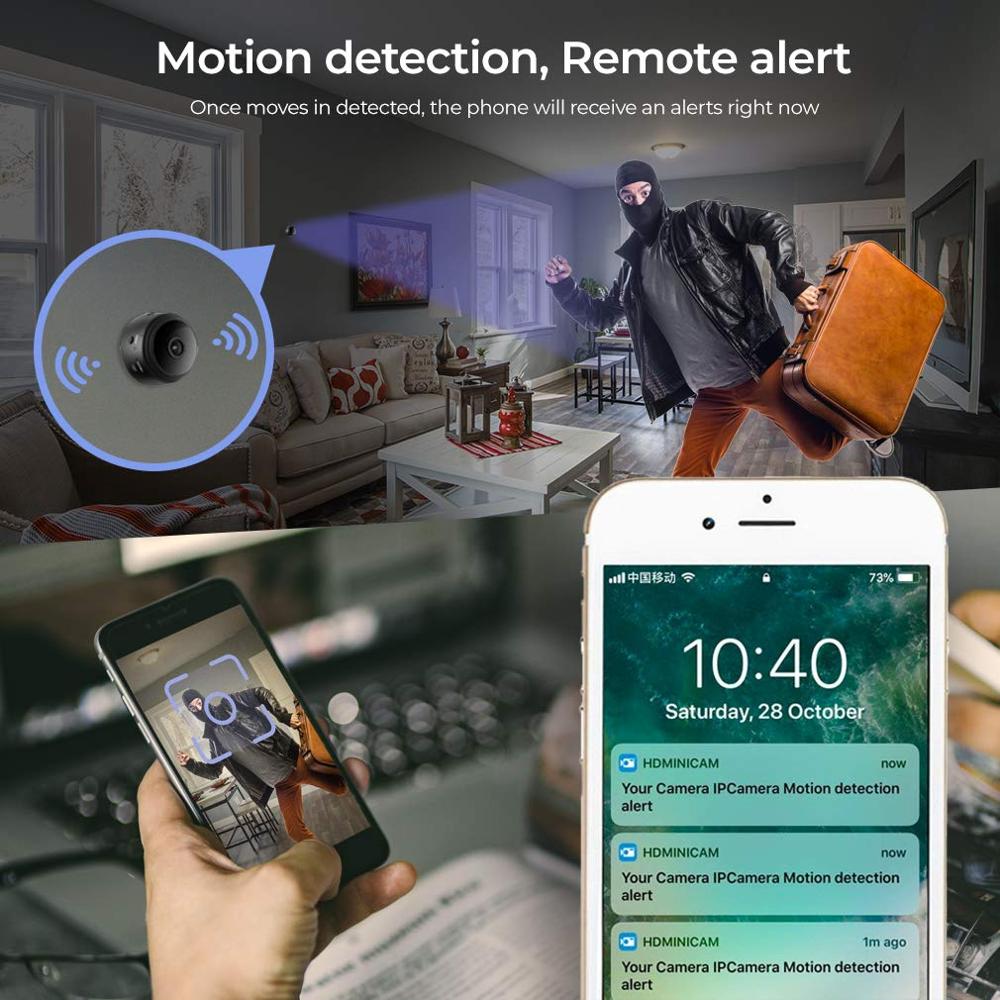 DON'T FILL THIS FORM IF YOU ARE NOT READY TO RECEIVE!!!
Here's what our foreign customers have to say
CLICK ANY OF THE BUTTONS TO CONTACT US