Protect Yourself And Family From Malaria
Get This Unique Foldable Mosquito Net Today!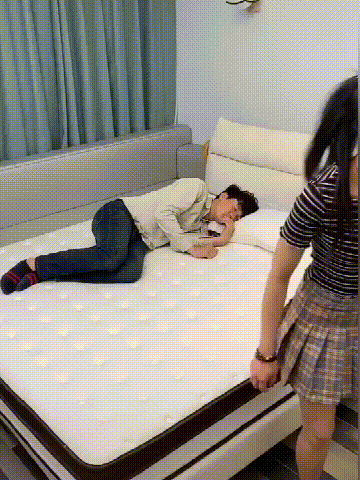 Enjoy a happy night rest without the annoying sound of mosquitoes and other flying insects.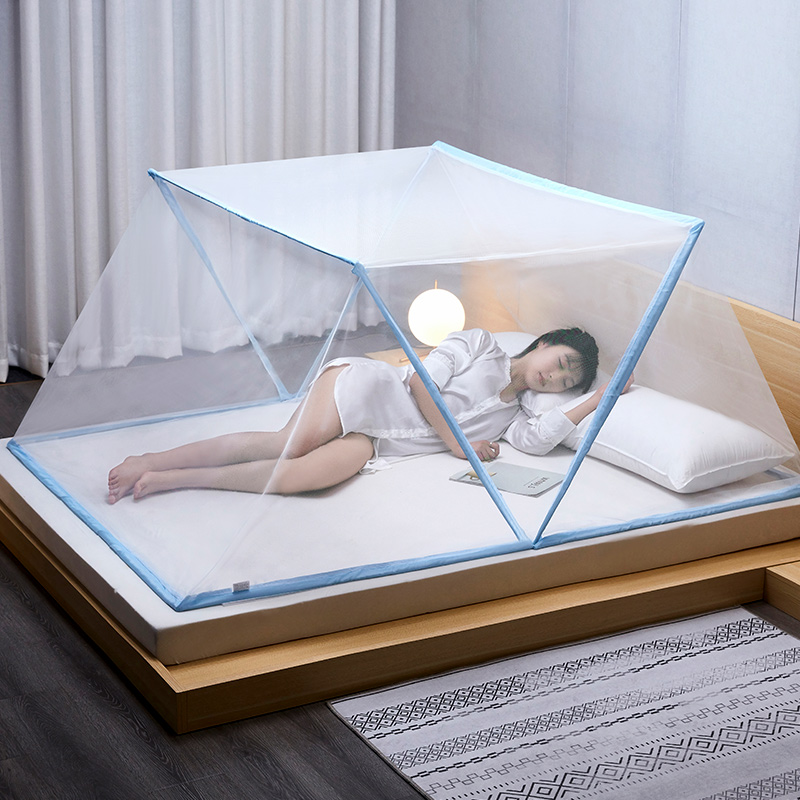 Why Your Home Needs This…
Tightly prevent mosquitoes and helps you have a sound sleep
Healthy and environmentally friendly, no harmful insecticides.
Premium Material: Breathable mesh net and Tough Pipe
Durable, Rotate to fold design, easy to fold
Exquisite design, easy to carry and use, no installation needed, fast to build.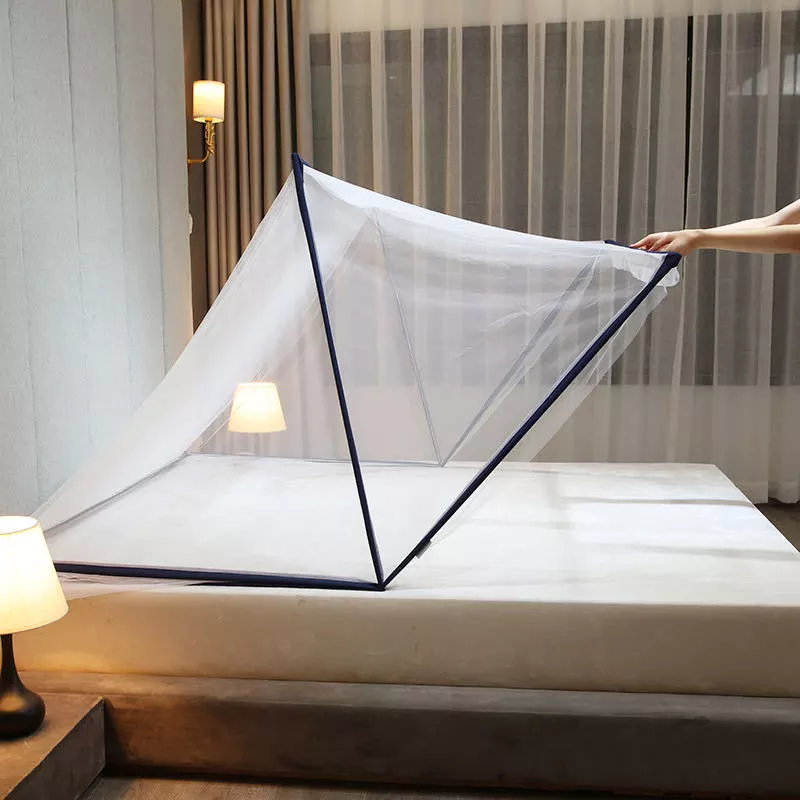 This folding mosquito net made from premium material protects you and your family from mosquito and also prevents wasting of money to treat malaria every time.
It makes sleeping much easier and enjoyable without the need to spray harmful and non-effective insecticides or permanently install nets in your room which takes away the beauty of the room. You can fold and pack it in a safe place after use and it doesn't take much space.
Finally, you and your family can have a sound sleep without harmful insecticides that don't work.
Step 1 – Unpack and set it up on your bed.
Step 2 – Enjoy a happy night rest with your family.
Step 3 – Wake up and fold.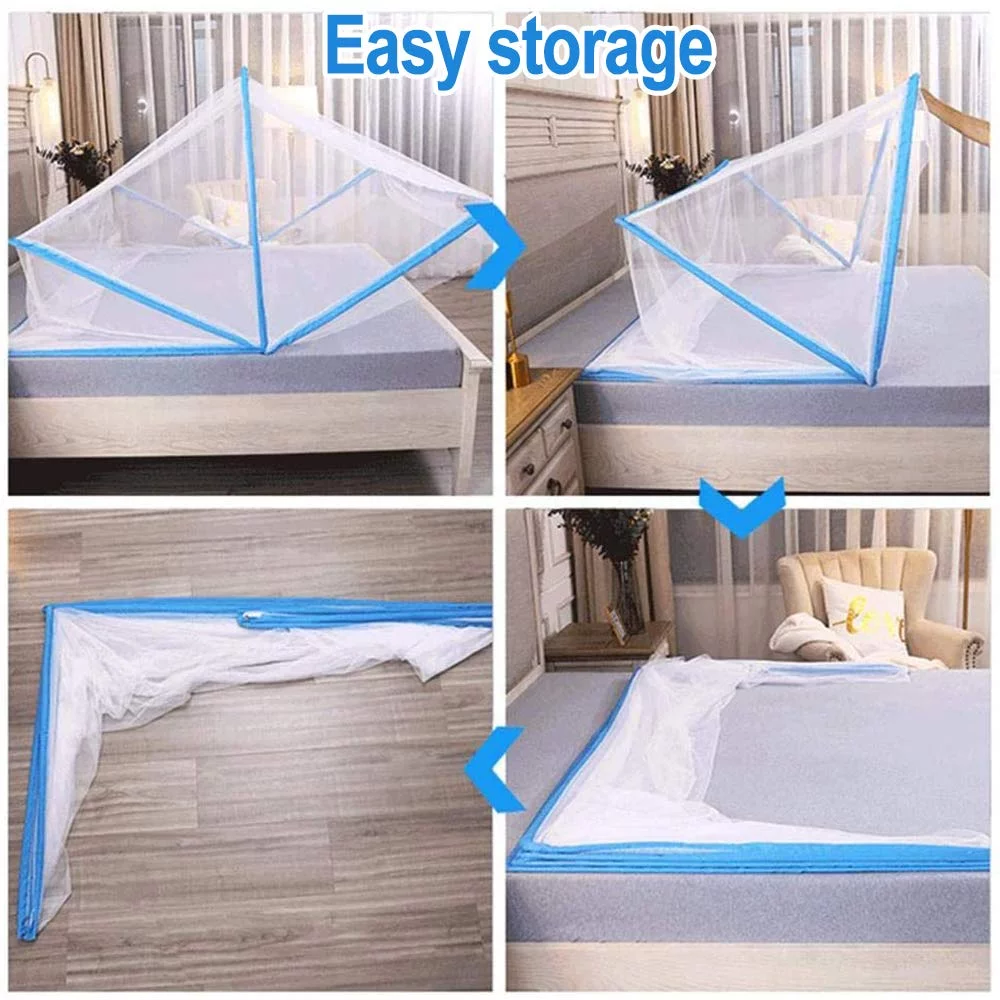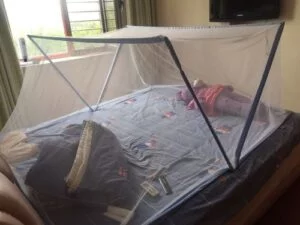 My kids are prone to malaria, so it's a real struggle for me making sure their rooms are mosquito free. Getting the mosquito net makes my job easier. Thanks guys... Mrs Prisca from Kampala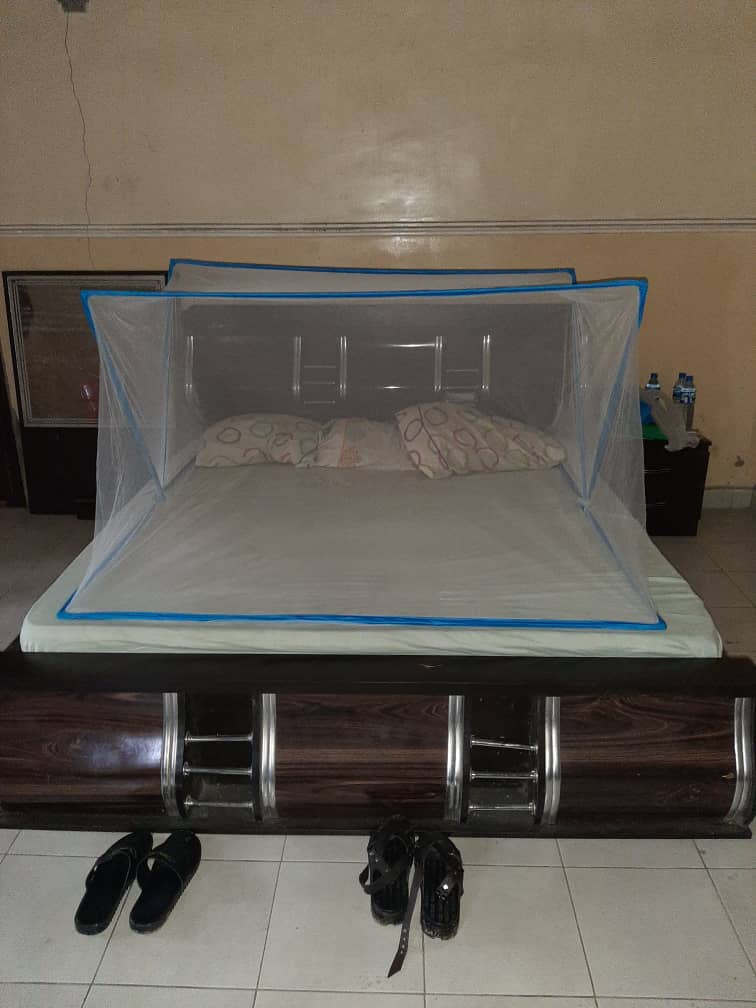 Great product. Tried different things that didn't work to curb the crazy mosquitoes in my house. I like this because it's handy and can be easily moved around unlike the old type that installed, to remove it an war. Faraji, Nairobi.
Available in 6×3 ft, 6×4 ft and 6×6 ft sizes
Get it for Ghc 345.00 + FREE DELIVERY
Normal Price 650GHC plus 25GHC for delivery

Get it for Ksh 3,380.00 + FREE DELIVERY
Normal Price Ksh 8,700 plus Ksh 700 for delivery
Save Ksh 6020.00 today!!!

Get it for UGX 88,000.00 + FREE DELIVERY
Normal Price UGX 170,000 plus UGX 32,000 for delivery
Save UGX 202,000.00 today!!!

Fill in your details below to get yours.
Copyright 2023, Happyhubsite.
This site is not a part of the Facebook website, Facebook Inc. It is also not part of the Google Website or Alphabet Inc. Additionally, this site is not endorsed by Facebook or Google in any way. FACEBOOK and GOOGLE is a trademark of FACEBOOK Inc and ALPHABET INC respectively.
LEGAL DISCLAIMER: All testimonials in this advertisement are from real people. In order to protect the privacy of some of our customers, their name and picture has been changed in the advertisement. In accordance with the latest FTC guidelines, we want to make it explicitly clear that the testimonials and customer letters we have received are exceptional results, don't apply to the average purchaser and are not intended to represent or guarantee that anyone will achieve the same or similar results.