STAY IN CONTROL OF YOUR LOVED ONES, ASSETS AND BELONGINGS...very easily!
BUY AND GET A FREE GIFT(that worths GHC300)
Buy this today for GHC300 and get FREE Wifi SecretCam
Buy 1 Tracker for GHC300.00 GET 1 FREE WiFi Secretcamera
Save 250.00GHC and get a FREE GIFT when you buy today!!!

Buy 2 Trackers for GHC399.00 and GET 1 FREE Extra tracker and 2 Free WiFi Secretcameras as gifts
Save 501.00GHC and get 0NE EXTRA TRACKER AND 2 FREE GIFTS when you buy today!!!

See What Our Customers Have To Say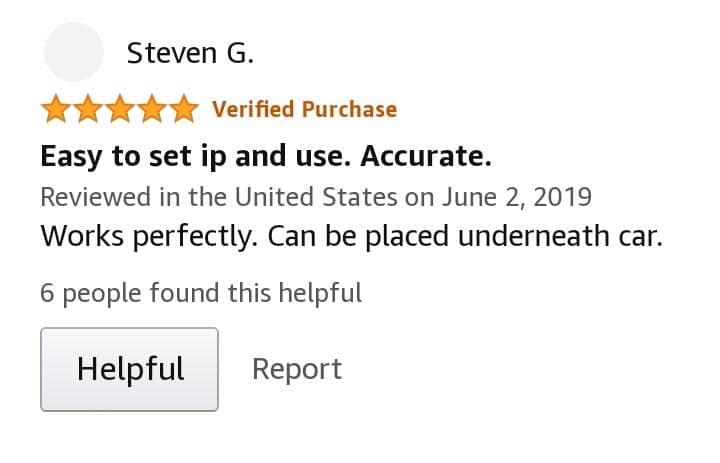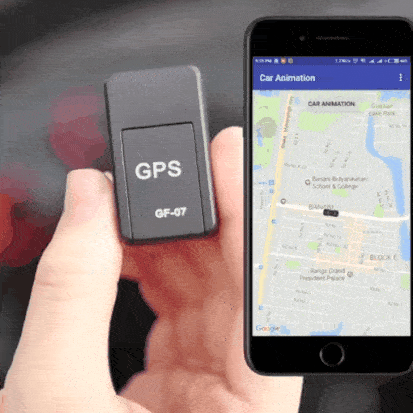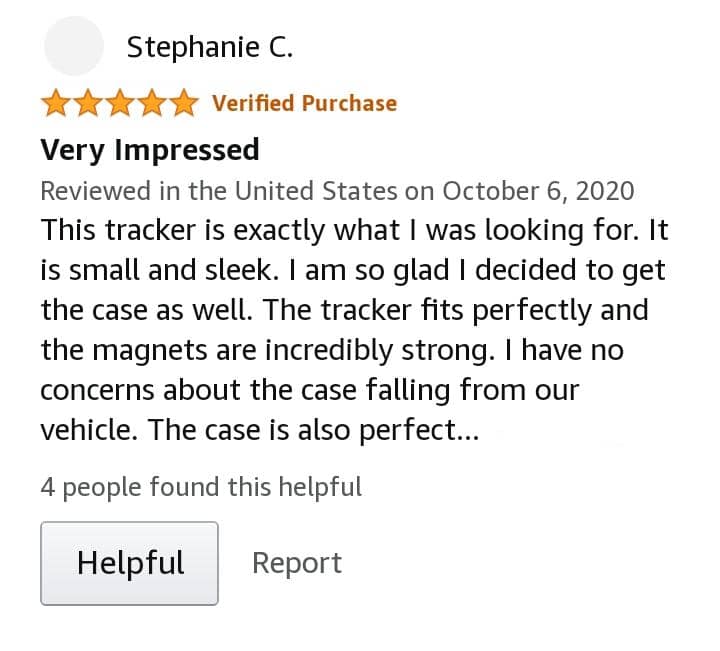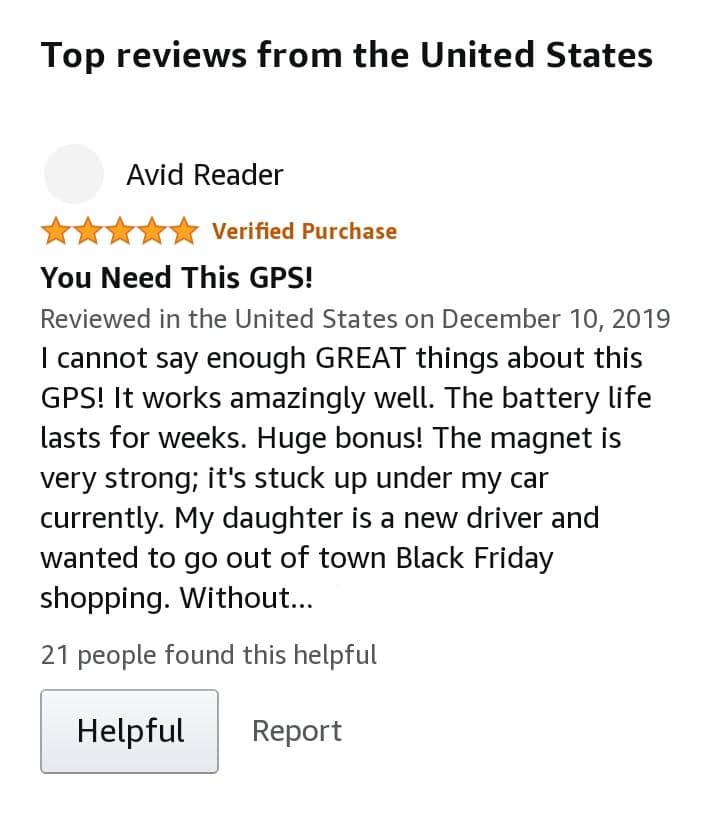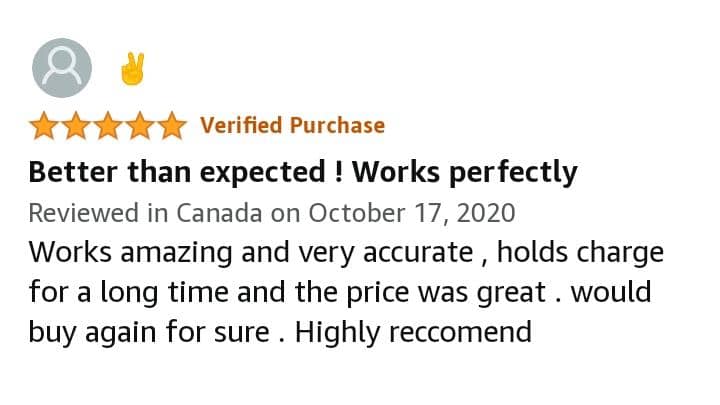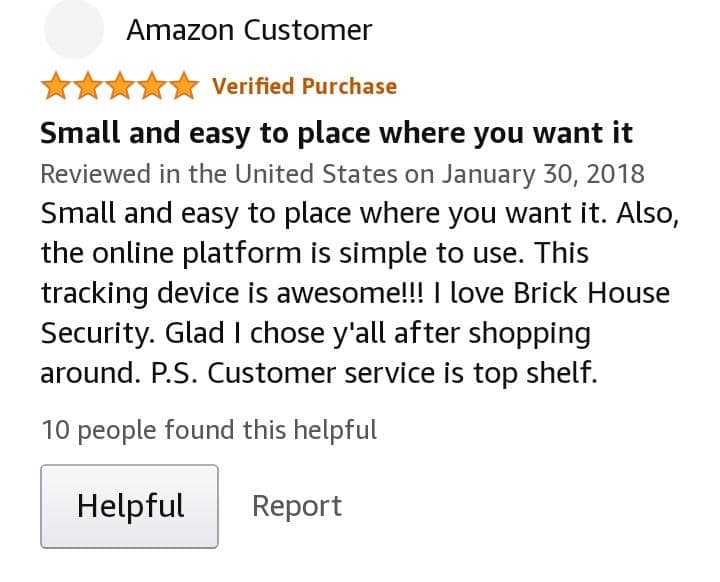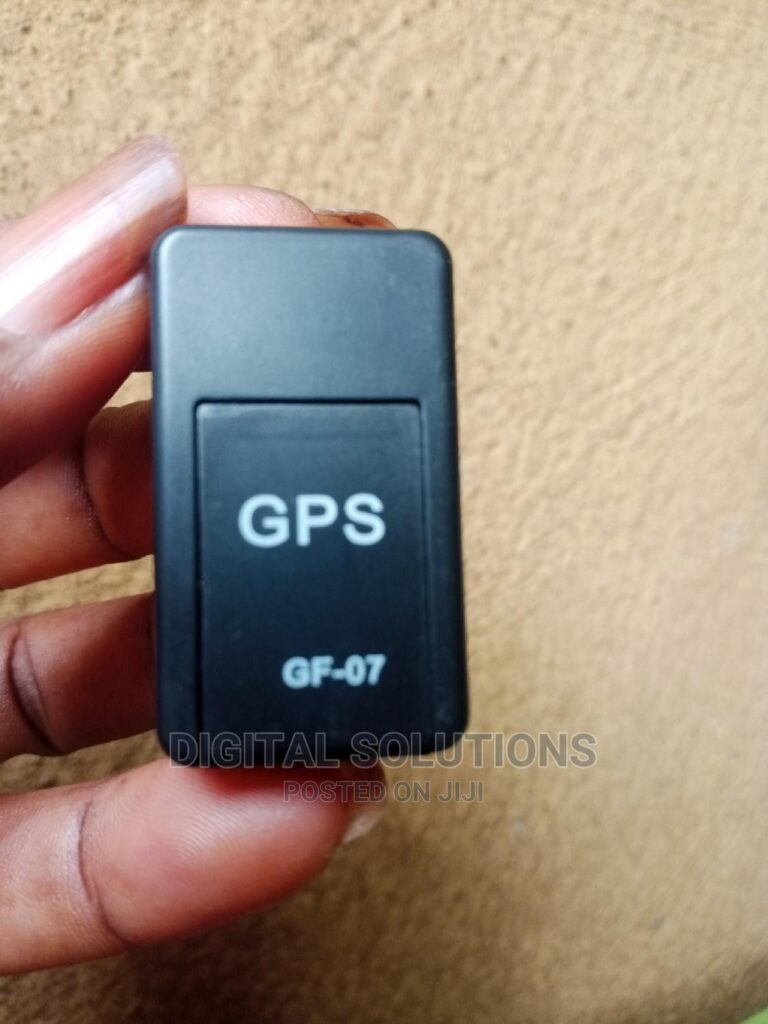 This saved my child from getting lost after school here in Kumasi.
Thank you guys!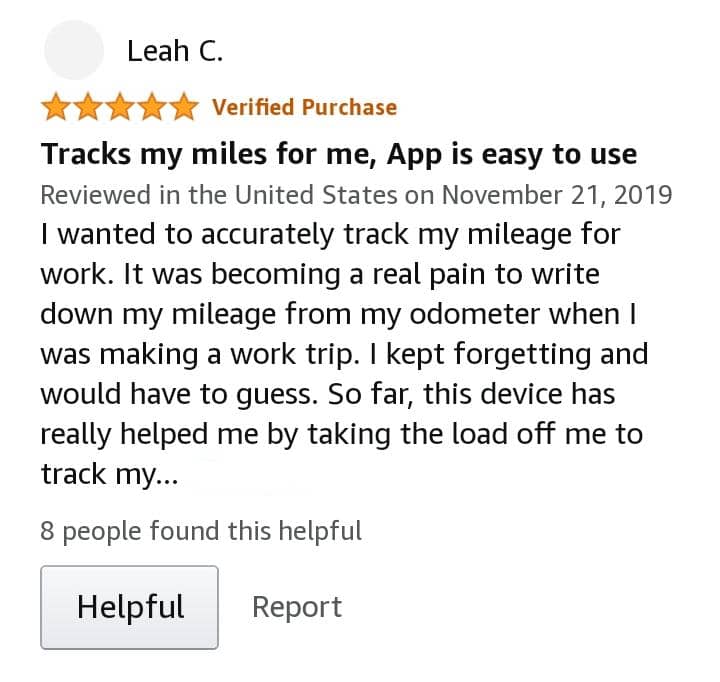 Free  Spy Cameras that worth ghc300  per 1
You get an extra tracker when you buy two and also 2 FREE WiFi Spy Cameras.
Always be aware of your old parents location
Know your spouses location without calling or pestering or looking too clingy
Track your children when they go on vacations, school or tours or visit friends.
Keep track of all your cars and moveable assets(goods and products, etc).
and many more personal reasons…
DON'T FILL THIS FORM IF YOU ARE NOT READY TO RECEIVE!!!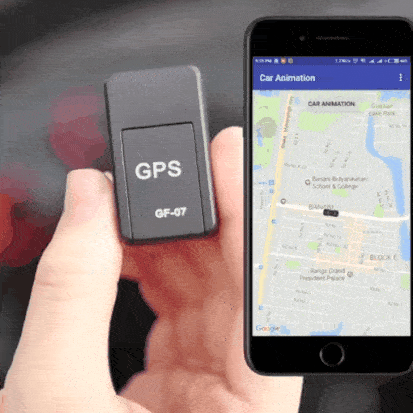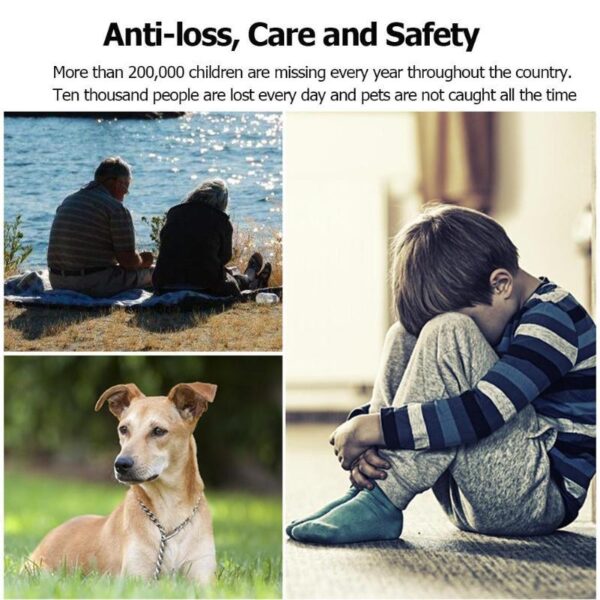 Small size and light weight, easy for carry.

Black shell, easy to hide, perfect for tracking vehicles, teens, spouses, elderly persons or assets.

With two powerful magnets inside, easy to attach to vehicle firmly, no extra installation need.

All you need is a working SIM card (NOT included!) to insert into the device, then you can track and map (with Google Maps) in real-time over the Internet.

Dial SIM card number, then you can hear voice around this tracker, with no light and no noise, you can be monitoring and spy what's going on around the tracker silently and secretly.
This is the only one of its kind, you can use your phone to view the location on the map and query the location track on the computer platform
First, Google positioning can be added to existing base station positioning, which greatly reduces the error distance of the product.
Google Location Mode added to support location tracking in countries other than China
The product does not require a platform fee and is free to use for life.
This product has 2 built-in powerful magnet adsorption functions, no need to worry about placement, as long as there is metal placement, it can be placed directly for your convenience.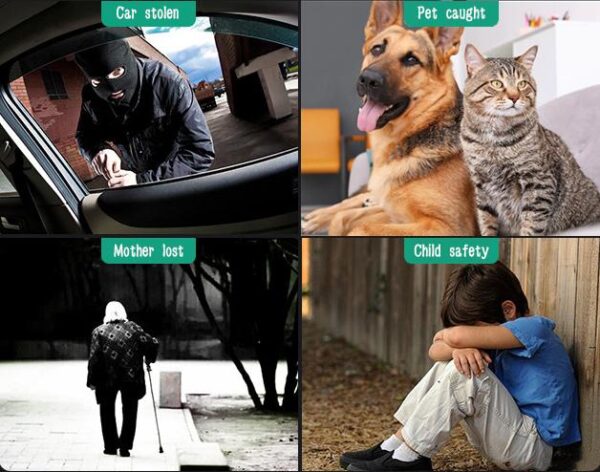 Keep Track Of Your Loved Ones And Vehicles Silently.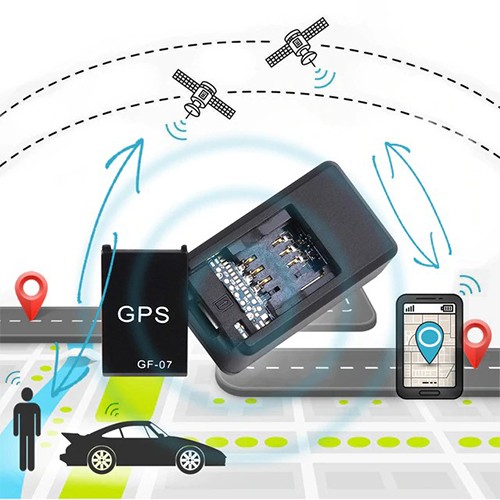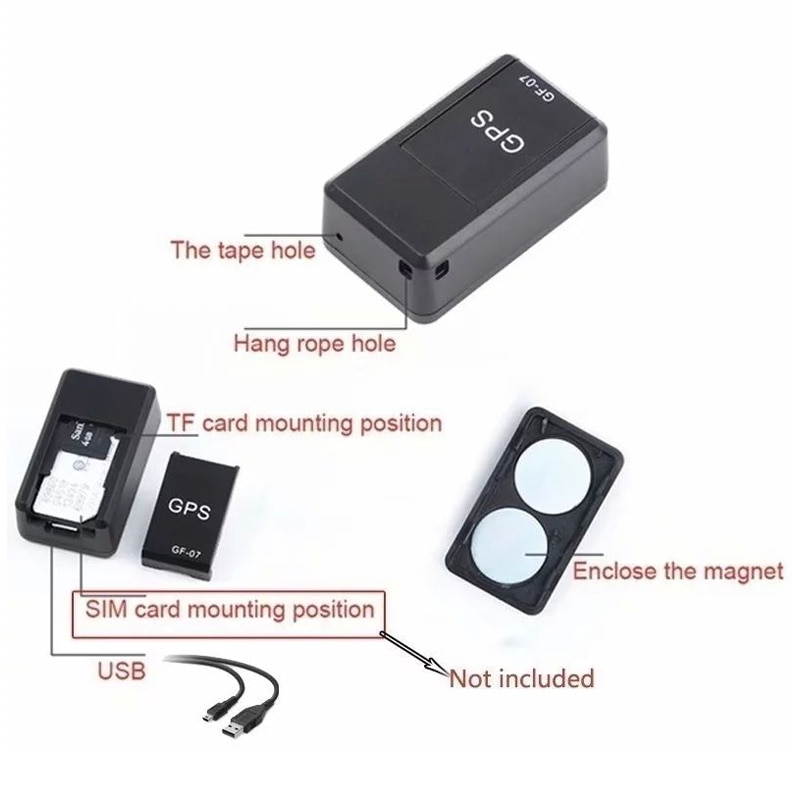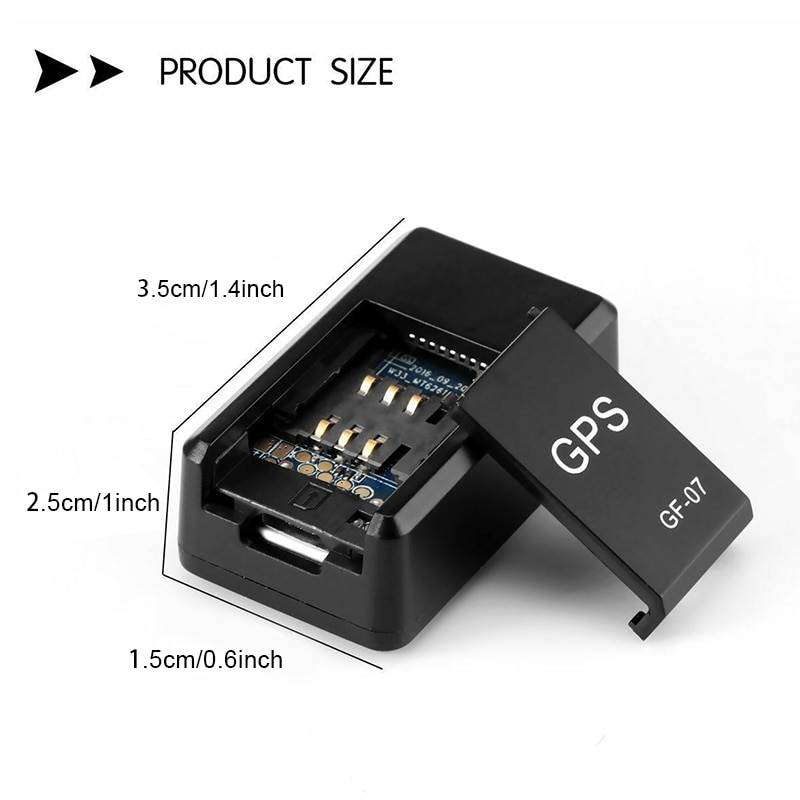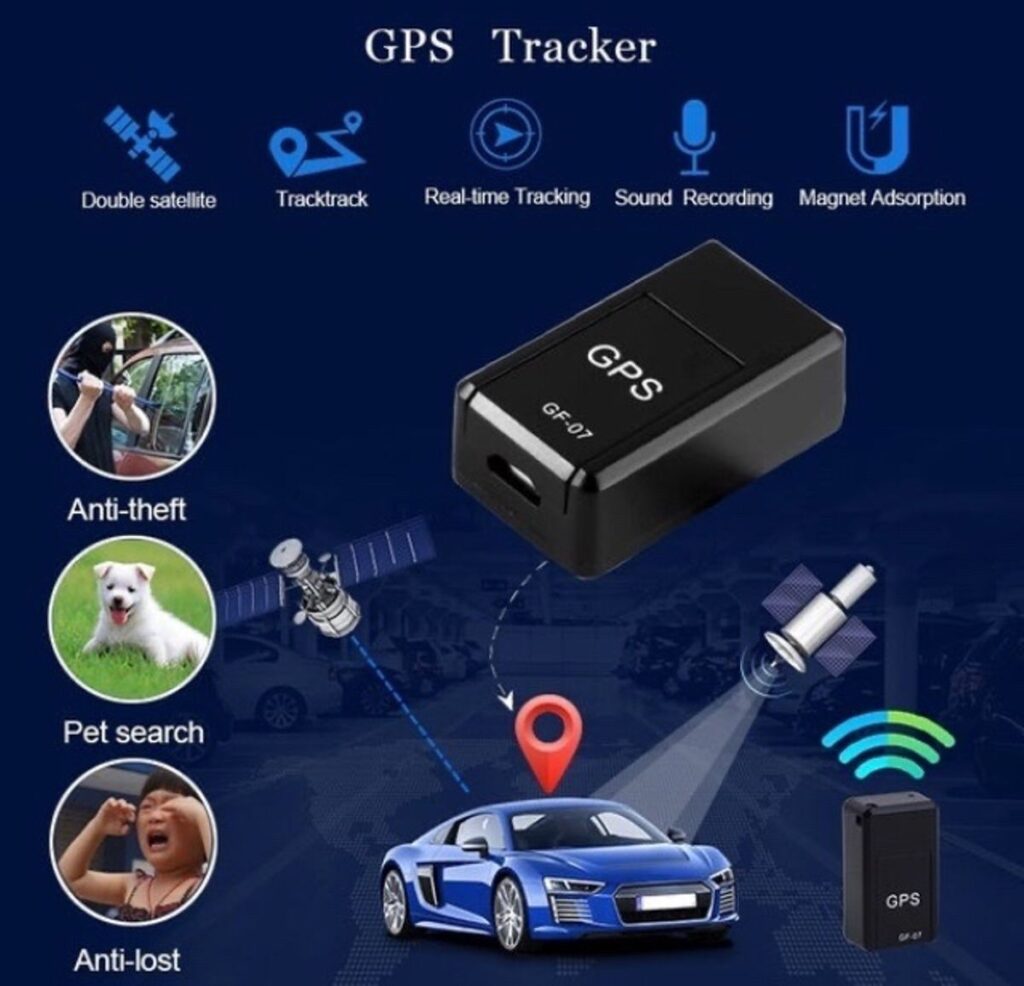 Package Includes:
1 x Mini Tracker
1 x USB Cable
1 x User Manual
Free gift and discount offer ends after counter hits 0:0:0. Don't miss out!!!